Managing your smoking triggers this festive period
Published at 03 December, 2020.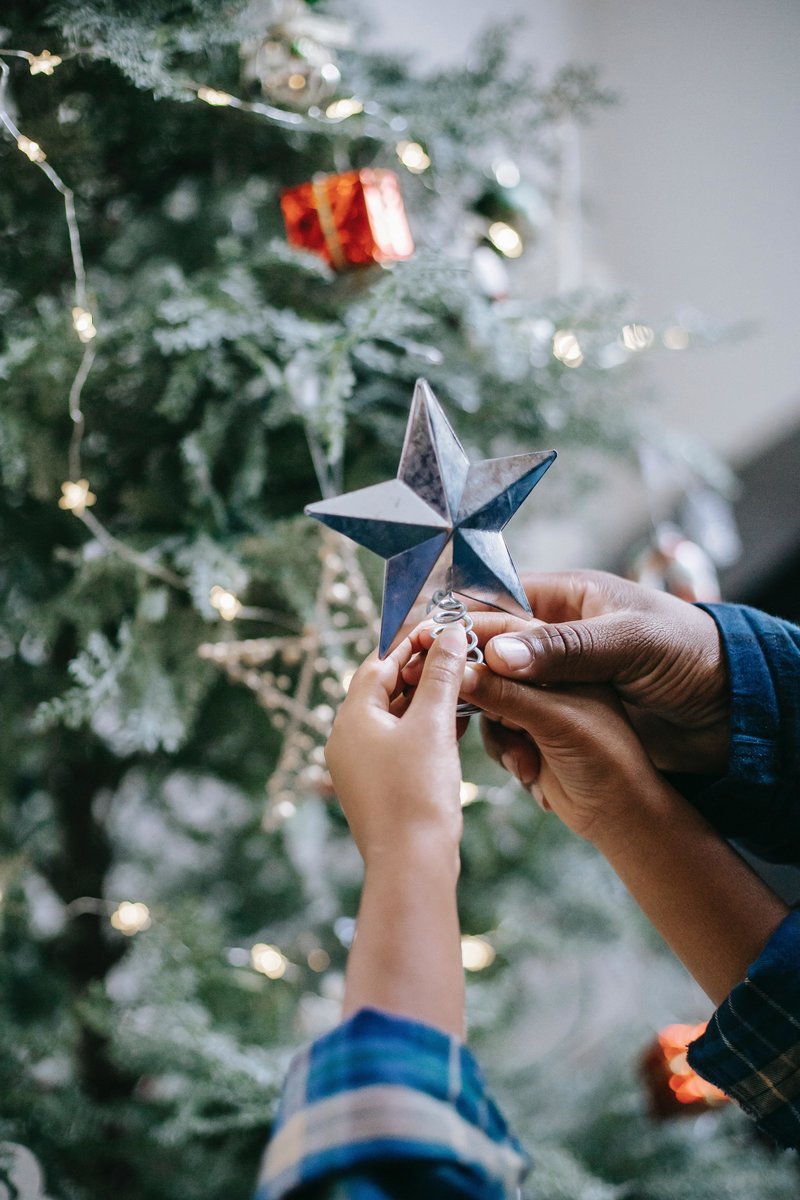 We know the festive period can be difficult for many, especially when there are so many triggers that you might face, because of this we want to give you a headsup as to how you can manage your triggers during this period.
As your triggers are often linked to routines or scents, it is good to keep in mind what your routine is and how smoking often fits into this. For example, if your routine is to have a coffee in the morning with a cigarette, think about changing this out to instead have a glass of fresh orange juice or try and go without the coffee break entirely.
Triggers may not always be associated with your daily routine, instead it may be an emotional trigger, for example, some may resort smoking when they are:
Stressed

Anxious

Excited

Bored

Down

Happy

Lonely

Satisfied

Cooled off after a fight
With these emotional triggers, there are a few ways to deal with them:
Talk about your emotions with a friend or family member

Take slow, deep breaths to slow down your body, quiet your mind and reduce cravings

Exercise, physical activity is a great way to handle emotions.

Listen to calming music, music can relax you by slowing your heart rate, lowering blood pressure and decreasing stress hormones.
If your triggers are withdrawal triggers, it is great to keep in mind that these triggers will go away over time but at the moment will be harder to deal with. To combat these in the meantime, using Nicotine Replacement Therapy will help curb the craving, with many products available there will be a Nicotine Replacement product that works best for you.
There are many ways we can help:
Quit online - https://yorkshiresmokefree.nhs.uk/pages/quit-online
Our online quit tool will allow you to create your own personal profile and will support you on a daily basis through your quit journey.
Telephone support - our advisors are on hand to answer any questions or provide additional support as you need it. You can call 0800 612 0011 (free from landlines) or 0330 660 1166.
Visit our frequently asked questions section to find out more: https://yorkshiresmokefree.nhs.uk/frequently-asked-questions