Meet the Advisor - Dan
Published at 28 March, 2019.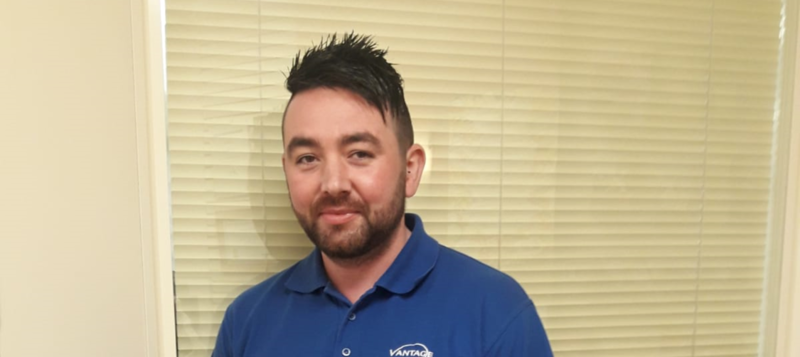 Dan is one of our many fantastic advisors who work in Pharmacies and GP surgeries throughout Sheffield.
Dan has an incredibly high success rate of helping people quit, during the last 3 years Dan has successfully helped 157 Sheffield people become smoke-free for good. His passion for helping people stop smoking is clear for all to see. Providing a welcoming confidential support service, Dan will help you become smoke-free using his years of experience to support you in your smoke-free future.
Based at Vantage Pharmacy, Manor Top, Sheffield. Dan can offer the Yorkshire Smokefree 12 week programme of support and offer both Nicotine Replacement Therapy or Medication subject to suitability
Appointments can be made with Dan on 0114 2398337.
Alternatively, ring Yorkshire Smokefree Sheffield on 0800 612 0011 and start your smoke-free Future today.