Urology Week
Published at 21 September, 2020.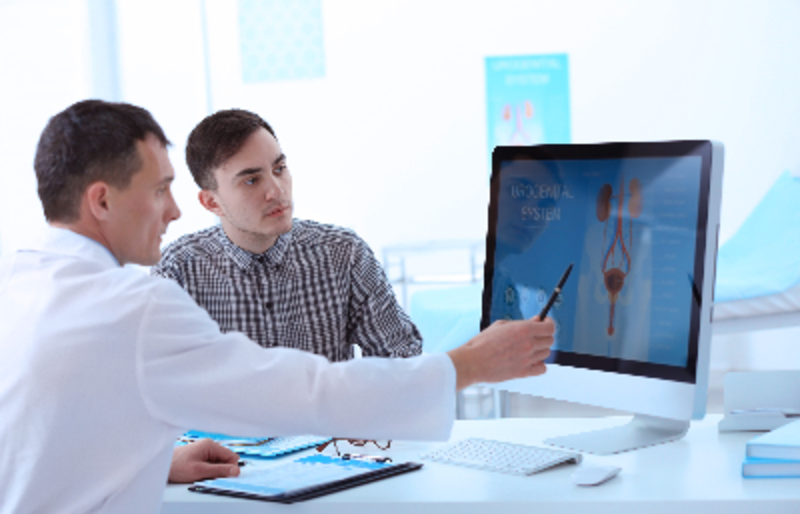 Did you know that 10% of daily medical care involves urology?
Urology covers a wide spectrum of medical conditions, from prostate cancer to incontinence.
Smoking and long exposure to second-hand smoke are among the leading causes of many urologic conditions. Smoking can contribute to at least seven different conditions alone.
A few of the main conditions it can cause include:
Bladder Cancer - smoking causes harmful chemicals and drugs to collect in urine, these chemicals affect the lining of the bladder and raise the bladder cancer risk.
Erectile Dysfunction - smoking can harm blood vessels, which can impact the blood flow. ED is a result of poor blood flow to the penis.
Kidney Cancer - kidney cancer is in the top ten most common cancers for men and women, when smoking, smoke is drawn into the lungs. It then makes its way into the bloodstream, where it is filtered into the kidneys.
Incontinence / Overactive Bladder - this impacts more than 33 million men and women. Smoking bothers the bladder and can cause frequent urination, it can also cause coughing spasms that can lead to urine leakage.
With all of this in mind, it is easy to understand why Urology Week needs a higher awareness to it, urology is more than the diagnosis of conditions, it's about the role it plays in the lives of the people you know.
To help avoid any urologic complications, why not look at stopping smoking? Quit smoking with Yorkshire Smokefree and take the first step to begin your full-stop journey.
There are many ways we can help:
Quit online - https://yorkshiresmokefree.nhs.uk/pages/quit-online Our online quit tool will allow you to create your own personal profile and will support you on a daily basis through your quit journey.
Telephone support - our advisors are on hand to answer any questions or provide additional support as you need it. You can call 0800 612 0011 (free from landlines) or 0330 660 1166.
Visit our frequently asked questions section to find out more: https://yorkshiresmokefree.nhs.uk/frequently-asked-questions